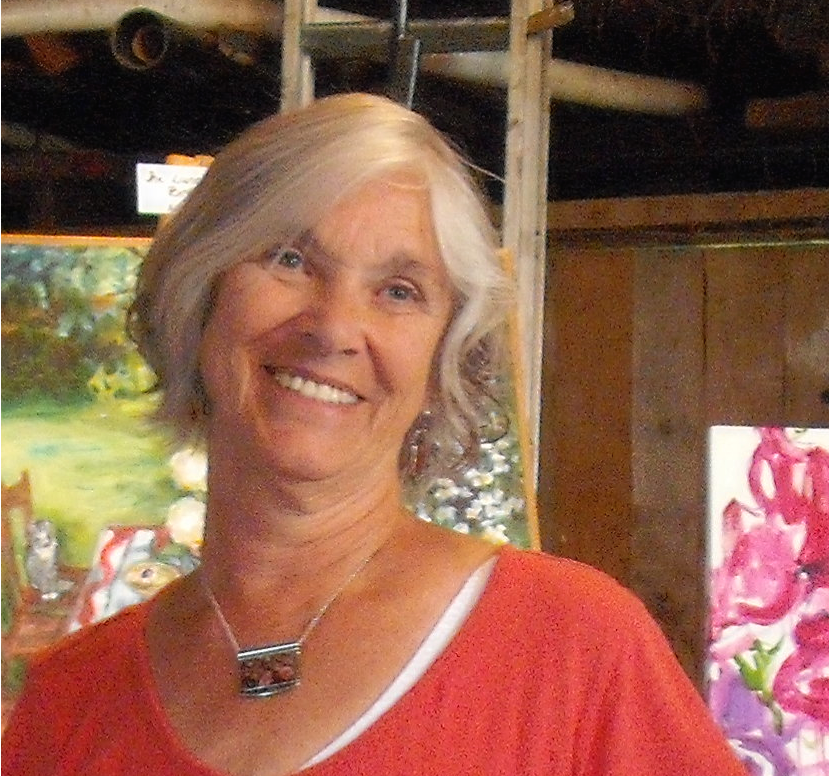 I completed a Masters Degree in Fine Arts in Painting at Cornell University and a Masters in Art History at Stanford.  For one year I was a student at the Academia di Belle Arti in Florence, Italy, before completing my comprehensive examinations at Stanford for a Ph.D. in Art History.  I spent a second year in Italy supported by a Carnegie Foundation Grant to write my doctoral thesis on Fortunato Duranti, an Italian artist of the nineteenth century who lived in the Marche.
I have taught art in college and high school before beginning a 25 year career in Remote Sensing in British Columbia.  Now I paint full time and divide my time between Victoria, British Columbia and Port Angeles, Washington. I work in watercolour, oil,  and acrylic.  I have been in many juried shows and my paintings are in private and public collections in the US, Canada, Asia and Europe.
I am currently represented by the Blue Whole Gallery in Sequim, Washington.